Gründer- und Innovationszentrum Mobil
Unser Ziel
"Wir machen Innovation mobil!"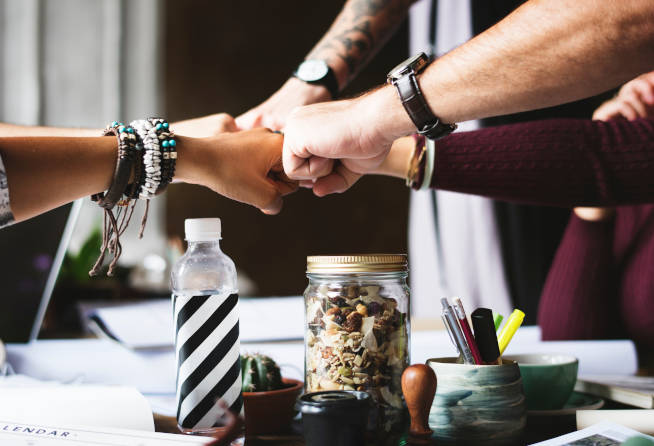 Was ist GIZ-mo?
GIZ-mo ist ein mobiles Gründer- und Innovationszentrum. Das bedeutet, wir haben keinen fixen Standort, sondern kommen dorthin, wo wir gebraucht werden. Unsere erste Station ist Kärnten. Hier wollen wir gemeinsam mit Interessenten, Kunden, Projektpartnern und Institutionen unser Angebot aufbauen. Wir folgen dabei unseren eigenen Ansätzen und Methoden im Bereich Innovation und wollen in enger Zusammenarbeit mit allen Interessensgruppen etwas entwickeln, das wirklich gebraucht wird.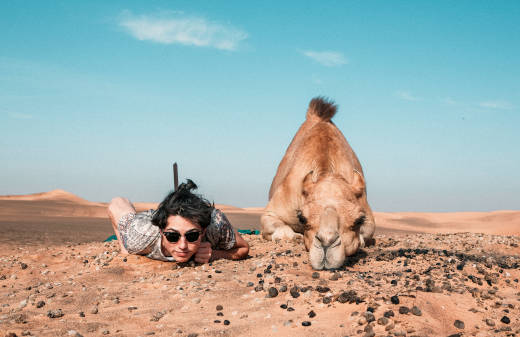 Wem nutzt GIZ-mo?
GIZ-mo nützt allen, die am Anfang stehen. Unsere primäre Zielgruppe sind Einzelpersonen (EPUs), die gründen wollen oder gerade gegründet haben, aber auch kleine und mittlere Unternehmen. Wir richten uns an alle, die Ideen entwickeln wollen oder die ihre bestehenden Geschäftsmodelle, Produkte, Dienstleistungen usw. innovieren wollen. Wir sind aber offen für alle, an die wir bisher noch nicht gedacht haben.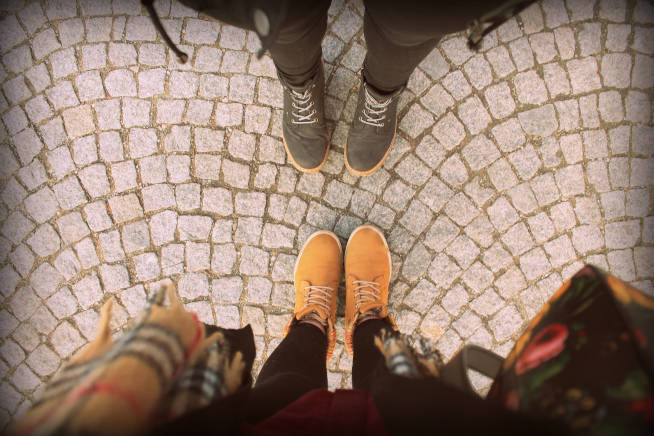 Wer steht hinter GIZ-mo?
Wir, das sind Gloria Bottaro und Katharina Rötzer. Seit Jahren forschen, lehren und arbeiten wir im Bereich Innovation: sowohl an der Uni, als auch in der Wirtschaft. Aus der Innovationsforschung und unserer Erfahrung mit Innovationsprojekten bringen wir ein Set an Theorien und Methoden mit, die tatsächlich funktionieren und Einzelpersonen wie auch Teams helfen, innovative Ideen zu entwickeln.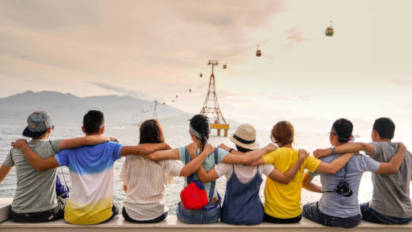 Wie erreiche ich GIZ-mo?
Wir wissen: Eine Idee allein ist nichts, ohne die Menschen, die an sie glauben, davon profitieren, sie unterstützen und weiter tragen! Wir freuen uns daher über jede Anregung, Wünsche, Kritik und Kontaktaufnahme 😊 
Olen Gunnlaugson, William Brendel
Buchtipp: Advances in Presencing
"In this first book of the three volume series, Advances in Presencing, professors Olen Gunnlaugson and William Brendel bring together the latest offerings from an array of practitioners globally who are committed to stewarding a more promising future through applications of presencing in their organizations, communities and research. With a growing international exposure and interest in Theory U in recent years, this groundbreaking book series documents the latest research and innovations currently pushing the edges of this emerging field."
Mit einem Beitrag, an dem Katharina Roetzer und Gloria Bottaro mitgearbeitet haben:
Peschl, M.F., Roetzer, K., Bottaro, G., Hartner-Tiefenthaler, M., 2019: The role of the shift from I-to-We and Theory-U in overcoming 21st century illiteracies. In Gunnlaugson, O. and Brendel, W. (Eds): Advances in Presencing. Trifoss Business Press. IN PRESS.
Veranstaltungstipp
Ideenparty! – Workshop
am 29. Oktober 2019 von 17-19 Uhr,
Business Campus Ehrenhausen, Klagenfurt
Last Updated on