Mag. Gloria Bottaro
Innovationsforscherin an der Universität Wien
Aktuell: Lehr- und Forschungsaufträge an Universität Wien und Fachhochschule Kufstein. Mitglied der Forschungsgruppe OCKO. Seit 2018 selbständig im Bereich Lehre und Forschung.
Hintergrund: Studium der Publizistik- und Kommunikationswissenschaften und Geschichte (Mag.), aktuell Dissertandin der Kommunikationswissenschaften (Universität Wien).
Außeruniversitäre Berufserfahrung im Bereich Filmproduktion (Familienunternehmen) sowie Headhunting & Recruiting.
Universitäre Berufstätigkeit im Bereich Lehre:
seit 2006 in universitärer Lehre (Uni Wien) tätig: wissenschaftliches Denken und Methodenlehre
seit 2011 Lehre im Bereich Innovation: Innovationstheorien, epistemische Grundlagen, Gruppendynamik, Projektmanagement.
seit 2013 in der Erwachsenenbildung (FH Kufstein) tätig: wissenschaftliches Arbeiten/ Methodenlehre.
Erfahrung in Instructional Design und Curricula-Entwicklung (Schwerpunkt inverted classroom und E-Learning/Blended Learning).
Forschungstätigkeit in Drittmittelprojekten und Forschungsgruppen – Schwerpunkt Innovation in Organisationen/Unternehmen.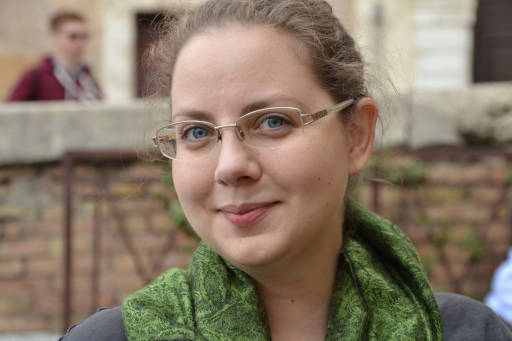 Katharina Rötzer, BA
Kognitionswissenschafterin und selbstständige Forscherin
Aktuell: Seit 2013 selbstständig im Bereich Innovation (wissenschaftlich-technische Auftragsarbeiten, großteils Privatwirtschaft), Trainertätigkeiten an der Universität Wien, Mitglied der Forschungsgruppe OCKO (Universität Wien), Studium der Kognitionswissenschaften (Universität Wien)
Hintergrund: Akademischer Hintergrund in Cognitive Science und Soziologie, sowie Kunst und Design.
Seit 2013 Mitglied eines interdisziplinären Lehr- und Forschungsteams im Bereich Wissenschaftstheorie, Knowledge Creation und Innovation (Universität Wien).
Langjährige Erfahrung im Bereich Innovation durch wissenschaftliche Auftragsarbeiten in der Privatwirtschaft (diverse Branchen, u.a. Pharma, Gesundheitswesen und Geriatrie, Verlagswesen, Immobilien und Office Design, Fertigungstechniken/-technologien, Kunst).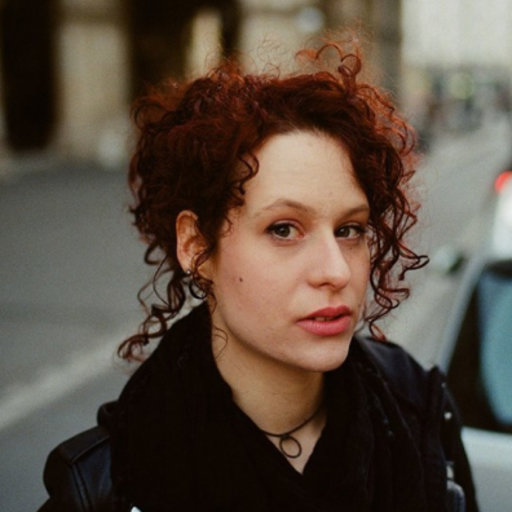 Gemeinsame Mitarbeit an Publikationen zum Thema Innovation
Peschl, M.F., Roetzer, K., Bottaro, G., Hartner-Tiefenthaler, M., 2019: The role of the shift from I-to-We and Theory-U in overcoming 21st century illiteracies. In Gunnlaugson, O. and Brendel, W. (Eds): Advances in Presencing. Trifoss Business Press. IN PRESS.
Hartner-Tiefenthaler, M., K. Rötzer, G. Bottaro, and M.F. Peschl (2018). When relational and epistemological uncertainty act as driving forces in collaborative knowledge creation processes among university students. Thinking Skills and Creativity 28 (June 2018), 21–40 | https://doi.org/10.1016/j.tsc.2018.02.013
 Peschl, M.; Bottaro, G.; Roetzer, K.; Hartner-Tiefenthaler, M. (2014b): Learning how to innovate as a socio-epistemological process of co-creation. Towards a constructivist teaching strategy for innovation. Constructivist Foundations, 9(3), 421-433.
 Peschl, M.; Bottaro, G.; Roetzer, K.; Hartner-Tiefenthaler, M. (2014a): Author's Response: Challenges in Studying and Teaching Innovation: Between Theory and Practice. Constructivist Foundations, 9(3), 440-446.
Last Updated on